We aim to provide an integrated home care service which meets the needs of our clients
Welcome to Independent Health Care Service
We offer a range of in-home services to support the frail aged and disability clients throughout Hobart and surrounds, as well as the Launceston area. Our diverse, multi-skilled labour pool includes Registered Nurses and Home Care Assistants providing individualised care to assist people remain at home.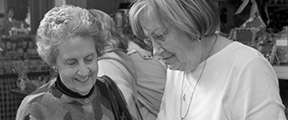 Services
IHCS provides a range of services to clients living in the community. IHCS is a provider of Home Care Packages, NDIS, DVA Nursing, Veterans Home Care, Nursing services, Home and Garden Maintenance and Respite Care. In addition, IHCS provides services on a private basis, and through an agreement with other organisations.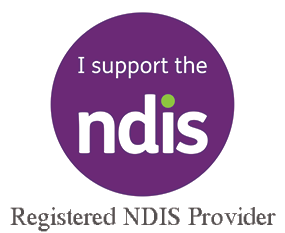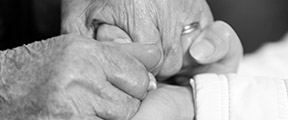 Train with Us
IHCS offers Certificate III training in Home and Community Care as well as Aged Care. Courses are available twice per year, and funding can be accessed for job seekers who meet the criteria.
Please click on here for further information about the courses that we offer.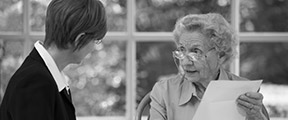 Work with Us
IHCS employs a range of workers within the community care sector, including Support Workers, Registered and Enrolled Nurses, Home and Garden Maintenance workers, and office support staff.
Click here for more information.